MUSEUM OF ISLAMIC ART, DOHA, QATAR
Sadik Kwaish Alfraji
Baghdad: Eye's Delight
26 October 2022 | 25 February 2023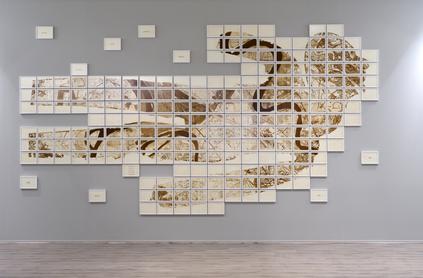 We are pleased to share that two of Sadik Kwaish Alfraji's works are featured at the Baghdad: Eye's Delight exhibition at the Museum of Islamic Art, Doha. Curated by Julia Gonnella, the exhibition celebrates the capital of Iraq as one of the most important and influential cities in the Islamic world.
Included are Seasons of Lost Baghdad, 2016 and In Search of Lost Baghdad, 2017.
Make sure to visit and read more on the MIA website.