AMSTERDAM, NETHERLANDS
Sadik Kwaish Alfraji
Stedelijk Museum
27 June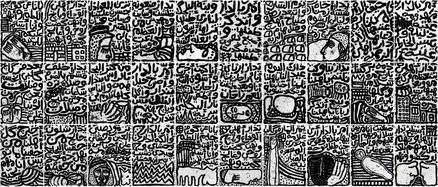 Sadik Kwaish Alfraji's work was among the 23 chosen projects for the Proposal For Municipal Art Acquisitions exhibition. This year Acquisitions received a record of over 1400 entries.
This edition of the biannual exhibition goes on view on 27 June and presents works that challenge collective knowledge and public awareness.
During the exhibition, the Stedelijk Museum will acquire a selection of artworks and design projects for the collection.