OTHER
Rula Halawani at the Canadian War Museum
She Who Tells a Story: Women Photographers from Iran and the Arab World
6 December 2017 – 4 March 2018 | Ottawa, Canada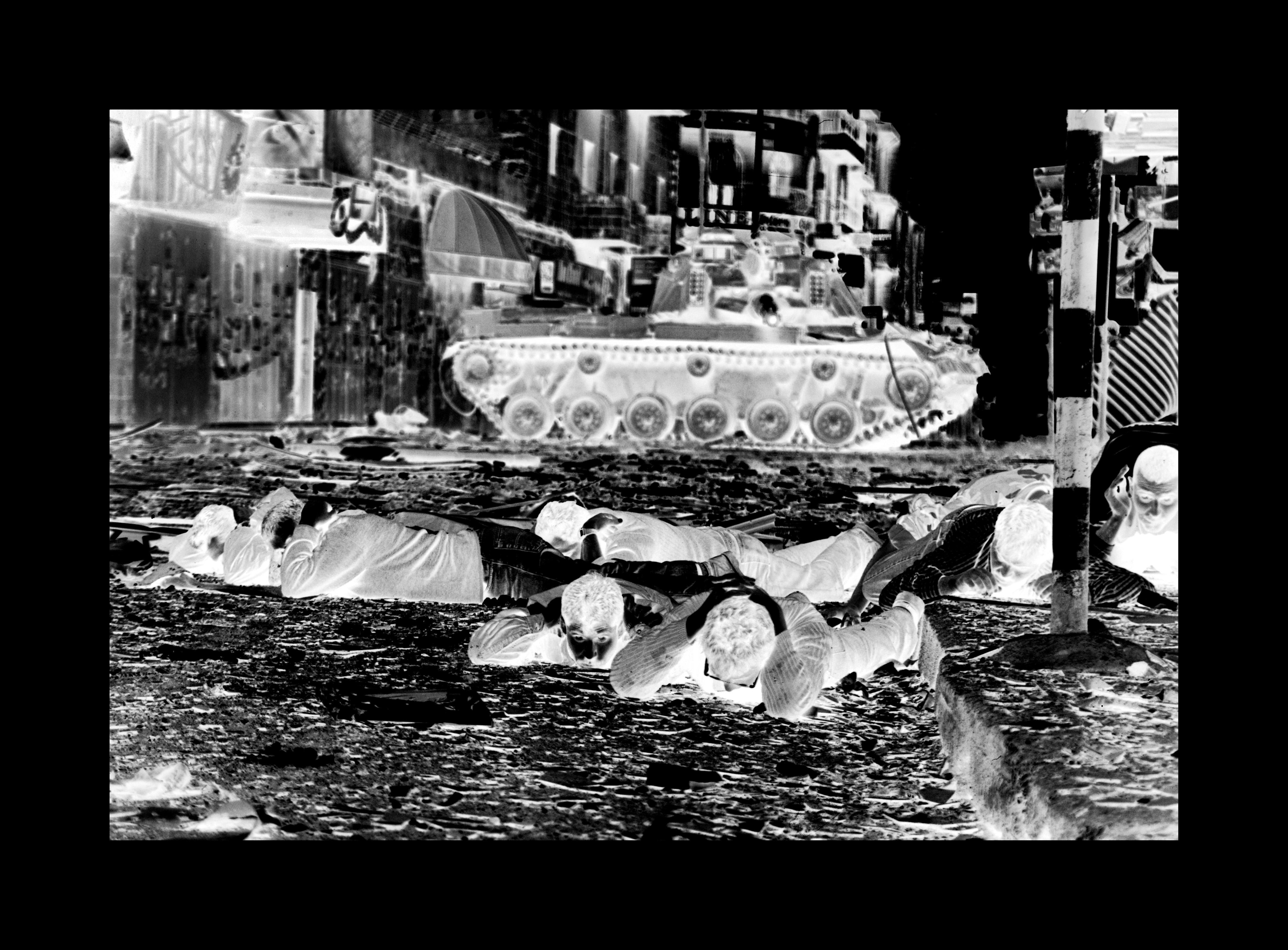 Rula Halawani's works from her Negative Incursion series will travel to the Canadian War Museum as part of the exhibition originally opened at the Museum of Fine Arts, Boston, She Who Tells a Story: Women Photographers from Iran and the Arab World.
She Who Tells a Story brings together over 75 photographs taken by women photographers from Iran and the Arab world. Together, these evocative images, ranging from fine art to photojournalism, challenge Western conceptions and provide insight into the contemporary social and political landscape of the Middle East. During this critical time for Iran and the Arab world, as national and personal identities are being dismantled and rebuilt, contemporary photography reflects the complexities of unprecedented change. One of the most significant trends to emerge recently is the work of women photographers, whose remarkable and provocative images provide insights into new cultural landscapes, questioning tradition and challenging perceptions of Middle Eastern identity.
Rula Halawani is presented alongside leading artists ananne Al-Ani, Boushra Almutawakel, Gohar Dashti, Rana El Nemr, Shadi Ghadirian, Tanya Habjouqa, Nermine Hammam, Rania Matar, and Newsha Tavakolian.
This exhibition was organized by the Museum of Fine Arts, Boston and will travel to Tacoma Art Museum in 2018.
Image: Rula Halawani, Untitled VI, Negative Incursion series, 2002, archival print on paper, 90 x 124 cm, edition of 5