OTHER
Samia Halaby, Rula Halawani, Khaled Jarrar at the Palestinian Museum
Jerusalem Lives (Tahya Al Quds)
27 August 2017 - 31 January 2018 | Birzeit, Palestine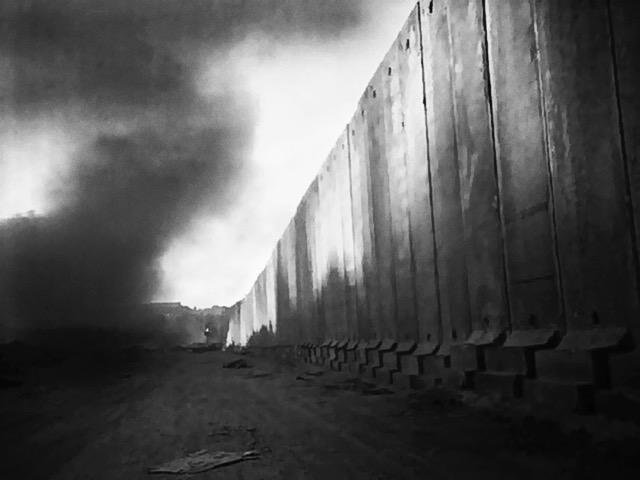 Samia Halaby, Rula Halawani and Khaled Jarrar are part of Jerusalem Lives (Tahya Al Quds) a collective exhibition at the Palestinian Museum that opens on 27 August. Curated by Reem Fadda, Fawz Kabra, and Yara Abbas, Jerusalem Lives (Tahya Al Quds) explores the contested city as a 'microcosm of globalisation,' focusing on the urgent political issues that affect its residents. Through the works of its included artists, the exhibition identifies these issues as part of a larger, global context.
Halaby, Halawani and Jarrar are featured alongside a wide range of international artists including Mona Hatoum, Mohammed Kazem, and Oscar Murillo. Jerusalem Lives (Tahya Al Quds) is the inaugural art exhibition of the Palestinian Museum, which opened late last year, and is on view until 15 December.
Image: Rula Halawani, Untitled 3, The Wall series. Image courtesy of the artist.