OTHER
Fully Booked Art Book Fair
13-18 Mach 2017 | Alserkal Avenue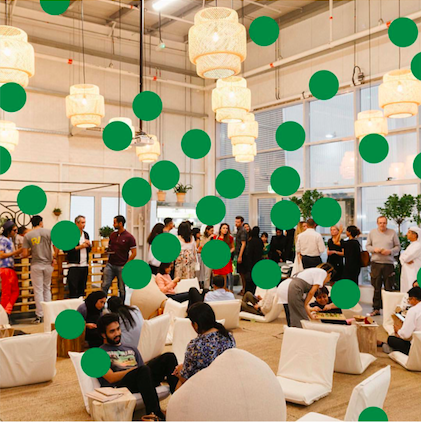 Ayyam Gallery will participate in the Fully Booked Art Book Fair at Alserkal Avenue 13- 18 March with a selection of recently published titles. Two new publications by Samia Halaby, Drawing the Kafr Qasem Massacre (Amsterdam: Schilt Publishing, 2017) and Growing Shapes (New York: Palestine Books, 2017) will be available for purchase in addition to her Five Decades of Painting and Innovation (London: Booth Clibborn Editions, 2014).
Also featured at Ayyam Gallery's booth are Sadik Kwaish Alfraji's eponymous 2014 book edited by Nat Mueller (Amsterdam: Schilt Publishing, 2014), Sama Alshaibi's Sand Rushes In edited by Isabella Ellaheh Hughes (New York: Aperture, 2015), and Nadim Karam's Stretching Thoughts (London: Booth-Clibborn Editions, 2015).
Ayyam Gallery publications such as the eponymous monographs of Thaier Helal and Mouteea Murad, which have contributions by leading scholars and critics Farouk Youssef and Samia Halaby and Murtaza Vali, respectively, will be highlighted as well.