OTHER
Tammam Azzam, Abdul Karim Majdal Al-Beik, and Ammar al-Beik
3-6 June 2016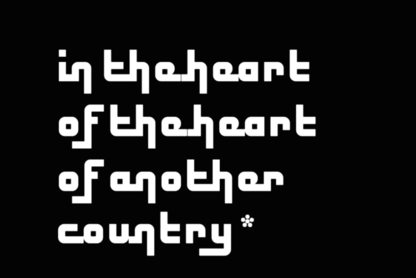 Tammam Azzam's Syrian Museum Freedom Graffiti (2013) and Abdul Karim Majdal Al-Beik's Martyr (2012) will be featured in a collective exhibition of Syrian artists in Athens, Greece on 3 June. The show is a part of a festival called In the heart of the heart of another country, a collaborative project organized by AIN, Mansion, and TwixtLab.
Ammar al-Beik's award-winning film The Sun's Incubator (2011) will be screened on 5 June as part of the festival's programme.
The festival runs from 3-6 June 2016.