OTHER
Ammar Abd Rabbo at Katara Cultural Village
15-30 March 2016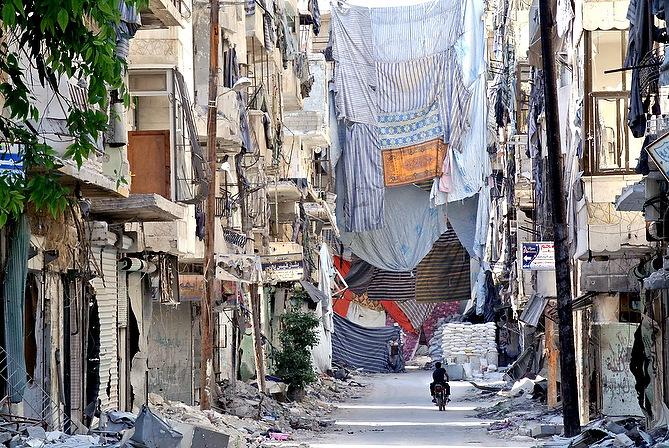 In association with the French Embassy, Ammar Abd Rabbo will be featured in a solo exhibition at Katara Cultural Village in Qatar.
I Dream of Aleppo (Aleppo: A Elles, Eux, Paix!) consists of thirty-one photographs depicting the daily reality of living in the war-torn Syrian city, and serves as an homage to the residents trapped there.
The opening reception of the show is on 15 March at 7pm. Exhibition will be on view until 30 March 2016.