OTHER
Farzad Kohan at MIM Gallery
Is It in the Middle?
20 February - 12 March 2016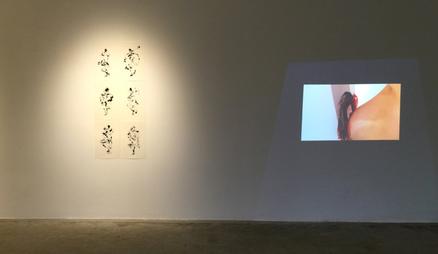 Farzad Kohan is participating in the exhibition 'Is It in the Middle?', which delves into conceptions of corporeality.
On view until 12 March at MIM Gallery in Los Angeles, the exhibition highlights works by seven Southern California-based artists, and encompasses drawings, photographs, sculptures, as well as video and performance pieces. Kohan is represented with six ink-on-paper drawings.