OTHER
Khaled Jarrar
La Palestine à l'IMA
17 February - 20 March | Institut du Monde Arabe, Paris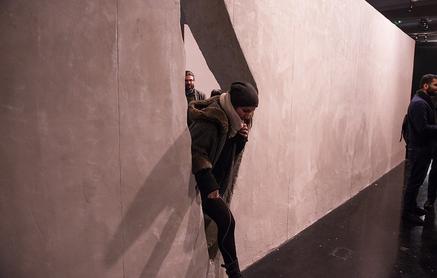 Khaled Jarrar is part in the group show La Palestine à l'IMA at the Institut du Monde Arabe in Paris from 17 February to 20 March.
Gathering artists from Palestine who live in the country or abroad, the exhibition aims at highlighting their practices as forms of resistance that reaffirm a national belonging all while narrating the country's situation on both local and global scales.
Jarrar will be featured alongside such practitioners as Larissa Sansour, Nidaa Badwan, and Bashir Makhoul.