OTHER
Shurooq Amin
Kuwait Women Cultural and Social Society & Loyac's Peace of Art
December 2015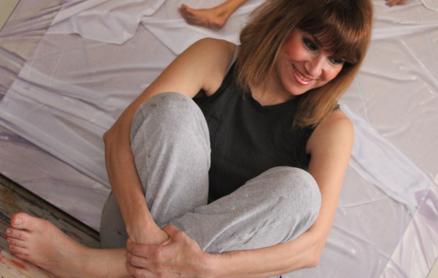 This month, Shurooq Amin has been invited as a Guest Speaker to the Kuwait Women Cultural and Social Society, one of the oldest women's rights organizations in the country, and will also participate in Loyac's Peace of Art campaign.
The theme of the talk is the notion of freedom in the Gulf, from the 1960s to the present day. Amin will explore freedom as an abstract concept, delving into the implications of ideology within a conservative Muslim context. The talk will take place at 7pm in Khaldiya, Kuwait on 7 December.
Throughout December, Loyac's Peace of Art campaign repurposes oil barrels into works of art, a selection of which will be shown throughout governorates of Kuwait, and auctioned online. All proceeds from the project will go towards aiding children in war-torn countries.