OTHER
Athier at Beirut Art Residency
14 September - 1 November 2015 | Beirut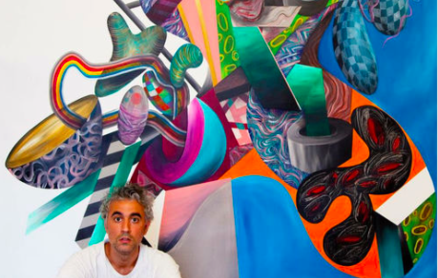 Athier will be part of the inaugural, six-week long program at the Beirut Art Residency, an artist-run interdisciplinary space to open in September 2015.
Aiming to promote cross-cultural exchange between the participants and the local art scene, Beirut Art Residency will also welcome Syrian artist Sara Naim during its initial program.
Athier's residency is from 14 September - 1 November 2015.