VENICE, ITALY
Syria Off Frame
31 August - 1 November 2015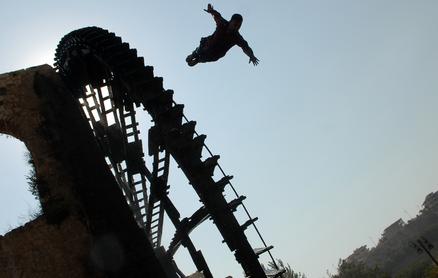 Artworks by Tammam Azzam, Nihad Al Turk, Nairy Shaninian, Mohannad Orabi, Ammar Al Beik, Ammar Abd Raboo, Abdul Karim Majdal Al Beik and Oussama Diab will be included in Imago Mundi's exhibition 'Syria Off Frame' from 31 August to 1 November 2015, as part of a peripheral at the Venice Biennale.
These artists are amongst 140 Syrian artists to be shown in Syria Off Frame, it aims to highlight the diversity of practitioners, media, and subject matters seen both in the country and outside its borders.
The exhibition takes place at Fondazione Cini, Isola di San Giorgio Maggiore, Venice, Italy.