NYU ABU DHABI AND FIND CONFERENCE
Shurooq Amin
Reversible: Narrating Identity from the Inside Out and Outside In
7-9 December 2014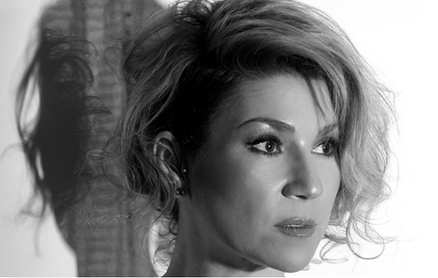 Shurooq Amin is participating in Reversible: Narrating Identity from the Inside Out and Outside In, a conference held by NYU Abu Dhabi and FIND, from 7-9 December 2014.
The artist is moderating a panel on the topic Osmosis - Navigating Private and Public Spaces on 7 December at the NYU Abu Dhabi campus and will act as a panelist on 8 December at The Sharjah Art Foundation. The artist will also participate in poetry reading on 9 December.
Aiming to address how, in a globalized and interconnected world, artists can navigate the increasingly fluid concepts of country, home, and identity, this convening brings together contemporary artists from the MENASA region and beyond to reflect on their methodologies and intersecting themes, including: The Artist and Society; Artist as Researcher; Navigating Private and Public Spaces; Notes from the Field: Our Interconnected World; and Memory: Using and Creating Personal and Official Archives. Performances, works-in-progress, and lively discussion comprise this three-day convening.
FIND (Forming Intersections and Dialogues) 
FIND is an innovative cultural laboratory supported by NYU Abu Dhabi that forms intersections and dialogues between artists, writers, scholars, designers, technologists and the UAE landscape in both a historical and contemporary context.