OTHER
Khaled Jarrar's installation "Gently I Press the Trigger"
Paris | Ramallah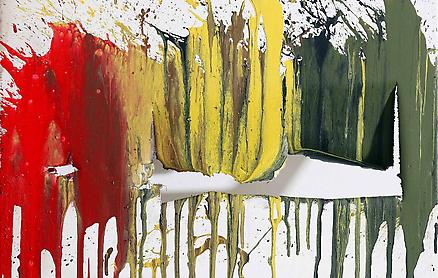 Palestinian artist Khaled Jarrar's installation works from Gently I Press the Trigger will be shown concurrently in Paris at the School of Fine Art from 23-25 May and Polaris Gallery from 24 May - 21 June, and in Ramallah at Gallery One from 31 May - 30 June. The installation deals with themes of deception and camouflage, often addressing a soldier's point of view.

Jarrar has previously worked with photography, video, and performance to underscore the precarity of life in occupied Palestine and the long-standing militaristic discourse around it, exploring the complex questions of conflict, nationhood, and home that have shaped the experiences of an increasingly fragmented and displaced population.
Read more: Polaris Gallery, Paris